We are proud to introduce our replacement fillies.

These fillies will be added to our mare band in the future.  We will continue to try to improve our herd

while adding mares with good bone & good minds.

Hancock, Driftwood, & King will still dominate our bloodlines. 

These fillies are for referance only, they are not for sale

Speedy Roan Kate

2006 Blue Roan Filly

Sire: Speedy Roan Man

Dam: Blue Beauty Hancock

12.3% Driftwood

14.06% Driftwood

Cowgirl Tops

2005 Brown Filly

Sire: Cowboy Ben Driftin

Dam: Annie Tops

15.2% Driftwood 

CS Latte Valentine

2006 Bay Roan Filly

Sire: Bone Hanock

Dam: Hancock Girl 008

29.6% Blue Valentine

15.72% Joe Hancock  

CS War Creek Emily

2006 Brown Filly

Sire: Frosty Drifter Ike

Dam: War Creek Emily

14.06% Driftwood

12.5% Sun Frost

This page was last updated on: July 16, 2018
We'd love to hear from you.  

Tomcat Cowgirl

2005 Bay Filly

Sire Cowboywood

Dam: Speedy Annie Wood

15.2% Driftwood

7.31% Sugar Bars

CS Windamire Roan

2006 Bay Roan Filly

Sire: Bone Hancock

Dam: CS Kings Magic Sugar

9.37% Joe Hancock

7% Sugar Bars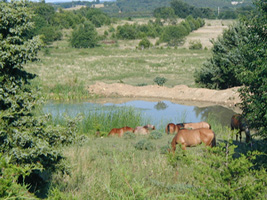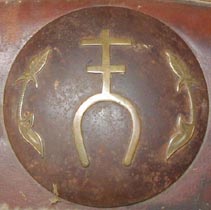 Cross Spur

  Replacement Mares