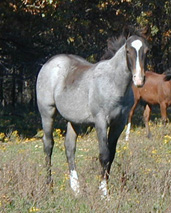 Web Page Links

Cross Spur

Quarter Horses

Leslie & Robin Morris

Humansville, MO

417-754-2413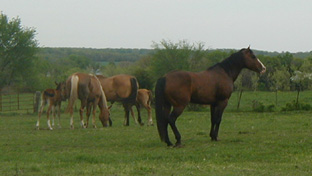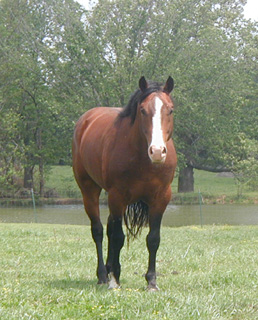 1996  Bay

                 15.1H     1,200lbs.

                       95% Foundation

                   13.437% Joe Hancock

                       30%  Blue Valentine

                       15.259% Red Man                         

                                Mr Roan Hancock   blue roan

                     Hancocks Blue Boy   blue roan

                                 Bluebird Hancock   blue roan

        Plenty Sage Hancock  blue roan

                                 Tiger Bars Chunk   red roan

                     Tiger Bars Pet   red roan

                                 Hayes' Pet  roan

Blue Sonoita Hancock   bay

                                 Blue Valentine  roan

                     Rowdy Blue Man   blue roan

                                 Hydel Girl 44   palomino

        Sonoitas Finale  gray

                                 Dick Sonoita   gray

                     Sonoita's Gal  gray

                                 Bingo Miss   sorrel

"Sage" Blue Sonoita Hancock

09 Breeding fee

Breeding fee $500

includes $100 booking fee

Mare care $5 per day dry / $7 Wet

Mare must be approved & AQHA registered Have neg. Coggins & EVA, be current on vaccines, be broke to lead & tie

This page was last updated on: July 16, 2018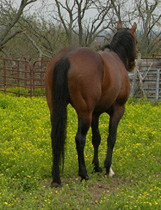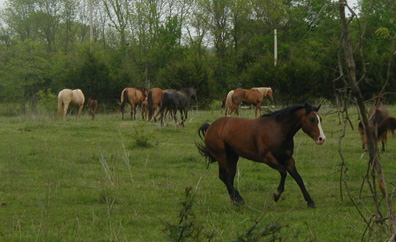 Sage was broke as a 2 year old. He  started easy and has a good mind. Unfortunately due to a severe injury to his left front leg we can no longer ride him.

Even after months of not being ridden you can go right out & saddle him & ride around with no fuss.

He has good conformation, with a lot of bone, a very nice head & big jaw and a great disposition that he passes on to his foals

He will really puts a good hip

and a nice head on a plain

mare's foal.