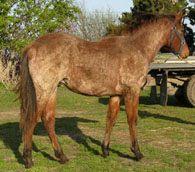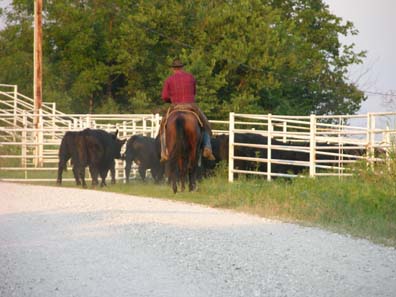 Pedigree









Driftwood Ike





Orphan Drift








Orphan Annie C


Cowboy Drift








Poco Speedy





Poco Judy Sue








Judy Sue
Wood Wonder









Double Drift





Drifts Chip








Diamond Isle


Chips Pretty Woman








Go Far Wonder




Ms Pacific Wonder








Red Pacific
               2004 Bay Stallion

                       18.75% Driftwood

                     Son of Cowboy Drift

                  Grandson of Drifts Chip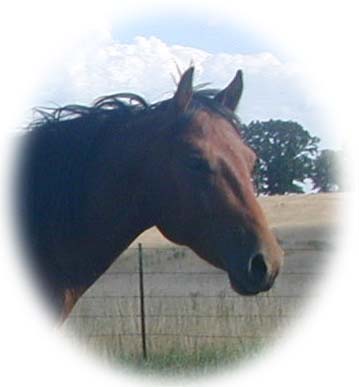 This page was last updated on: January 17, 2013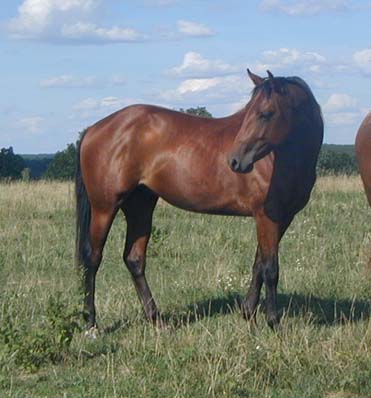 2013 Breeding Fee:

$600 / $100 Booking fee included in breeding fee

Mare care dry -$ 5 per day  / wet $7 per day

Mares must be current on vaccines, have current neg. coggins, be broke to lead & tie. Be AQHA registered

*Cross Spur Quarter Horses reserves the right to refuse any mare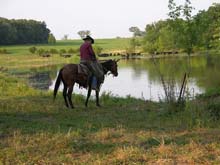 We would like to thank Vic Howell ( Babbitt Ranches) for giving us the opportunity of owning Wood Wonder "AKA'" Tom Cat

We have been super pleased with disposition &

willingness to learn.

We believe his pedigree speaks for its self.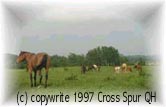 Images from this site are not to be copied or used without the permission of Cross Spur Quarter Horses