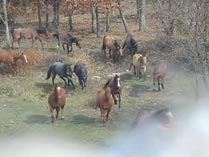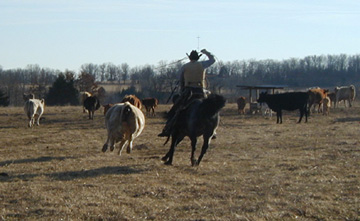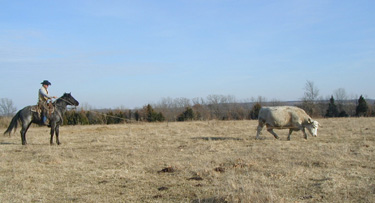 Home of the Working Quarter Horse

This page was last updated on: January 17, 2018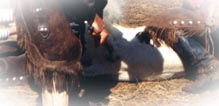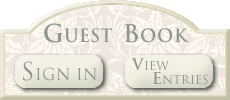 Cross Spur

  Mares Breeding:

  Joe Hancock

   Blue Valentine

   John Red

   Driftwood

   War Chief

   King

   Sugar Bars

   Poco Bueno

   Streak A Fling

   Sun Frost

Please visit these websites

Please sign our guest book & let us know you where here.


            Our Breeding Program

Is based on Joe Hancock, Blue Valentine, Driftwood

& Sun Frost breeding . Our main goal is raise and preserve the Working Ranch Horse, but foals from our program go to other breeding programs, the arena as barrel, rope, reining, cutting & working cow horse prospects. We  have even produced a few halter & WP winners.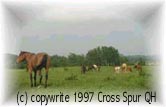 Images from this site are not to copied or used without the permission of Cross Spur Quarter Horses


Kudos to Chelsea Bicknell - A Star Ranch CA

and CS Maddy Gray Frost

2013 Open Vaquero Dressage World Finals Champion

(Maddy is for sale )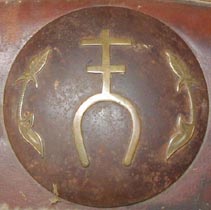 2014 FOALS are now posted in the sale Barn Page

2015 pedigrees & photos are posted on the Foal Page


Rafter Blu

CS Voo Doo Frost 

CS Driftn Slate

CS Cimarron Roan

JK Rowdy Rojo Roan

( Reference Sires )

Other Web Pages

( Cross Spur Mare Band )

( Horses for Sale )

( 2017 Foals )

( Customer LIst )

( What CS Horses are doing today)

( Horse Photos For Sale

Leslie, Robin

Cheyenne & Colton

Morris 

Humansville MO

Contact us by email

Or phone

417-754-2413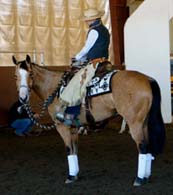 Congratulations Zane Kilgus & King ZT Frost

Qualifying for the AFR 13 Finals & for his winnings in Tie Down Roping & Break Away Roping at the Rising Star Competition in OK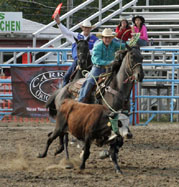 News Flash

Kudos To Kasey Etbauer & CS Miss Kitty Hancock

taking 2nd place at Park KS 40/40 mixed