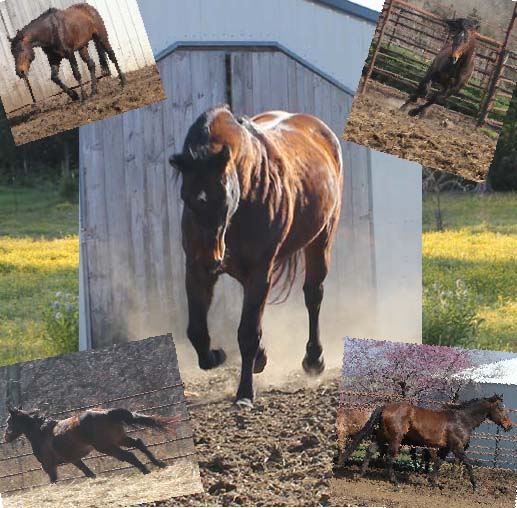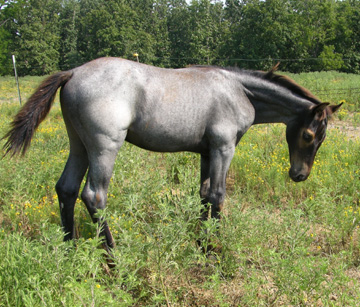 Pedigree









Sun Frost





PC Bronsin








Red Rockette


Frosty Drifter Ike








Ciderwood





Driftwood Janae
                                                           Miss Poco Judy Sue











Hancocks Blue Cloud





Hancocks Sandhill








Gal Of Hancock


CS Driftycat Hancock








War Conchos Drifter





Shot Of War








Shot Of Thirteen
This page was last updated on: May 17, 2016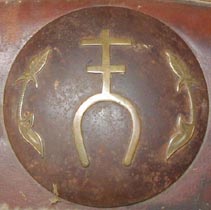 2007 Dark Dun      Roan Gene Carrier

11.7% Driftwood

  12.5% Sun Frost

Flint  is a very  nice young horse,

he has a lot of bone & very good feet, he is also very shapey.

He is very gentle & very willing  to learn.  Cowy and very willing to work, very very athletic & quick

He is 15.3H & very stout built.

He a Bay Dun, but also carries a roan gene. N/Rn

UOC Davis tested

* Not standing to the public *

Cross Spur Quarter Horses reserves the right to refuse any mare .

Web Page Links

Cross Spur

Quarter Horses

Leslie & Robin Morris

Humansville, MO

417-754-2413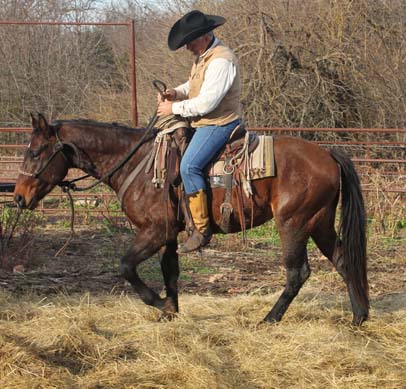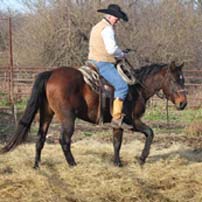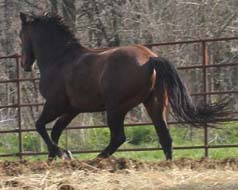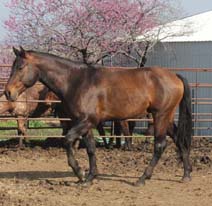 (C) all photos belong to Cross Spur Ranch and are not to be used with out their permission